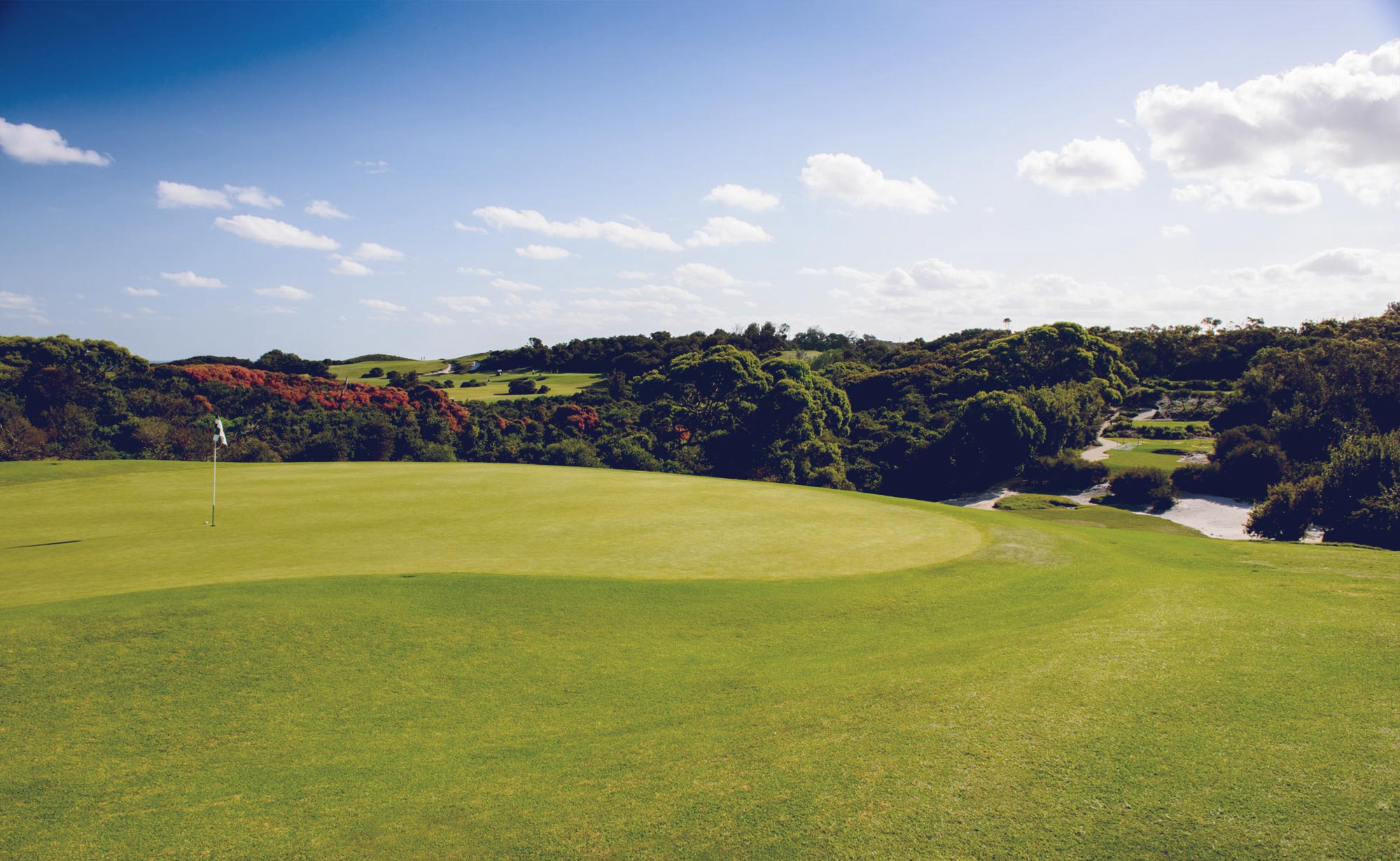 INCLUDES: Breakfast, Golf, Cart, Lunch and entertainment.
The Good Blokes Society together with Balmain Sports Medicine is pleased to invite you to their inaugural Golf Day on Friday 26th February at St Michaels Golf Club, one of Sydney's premier golf courses.
The day will begin with breakfast followed by a round of golf inclusive of a lunch where you will be entertained by Good Blokes Society Ambassadors, Robert "Dipper" Dipierdomenico, Jim "Pumper" Cassidy and Tim Gilbert.
Book a group of 4 and promote your business as a hole sponsor for $1800.00, alternatively book as a GBS Member or Balmain Sports Medicine Guest for $325.00 per player. Click on the link below to book now.