Sydney State of Origin Lunch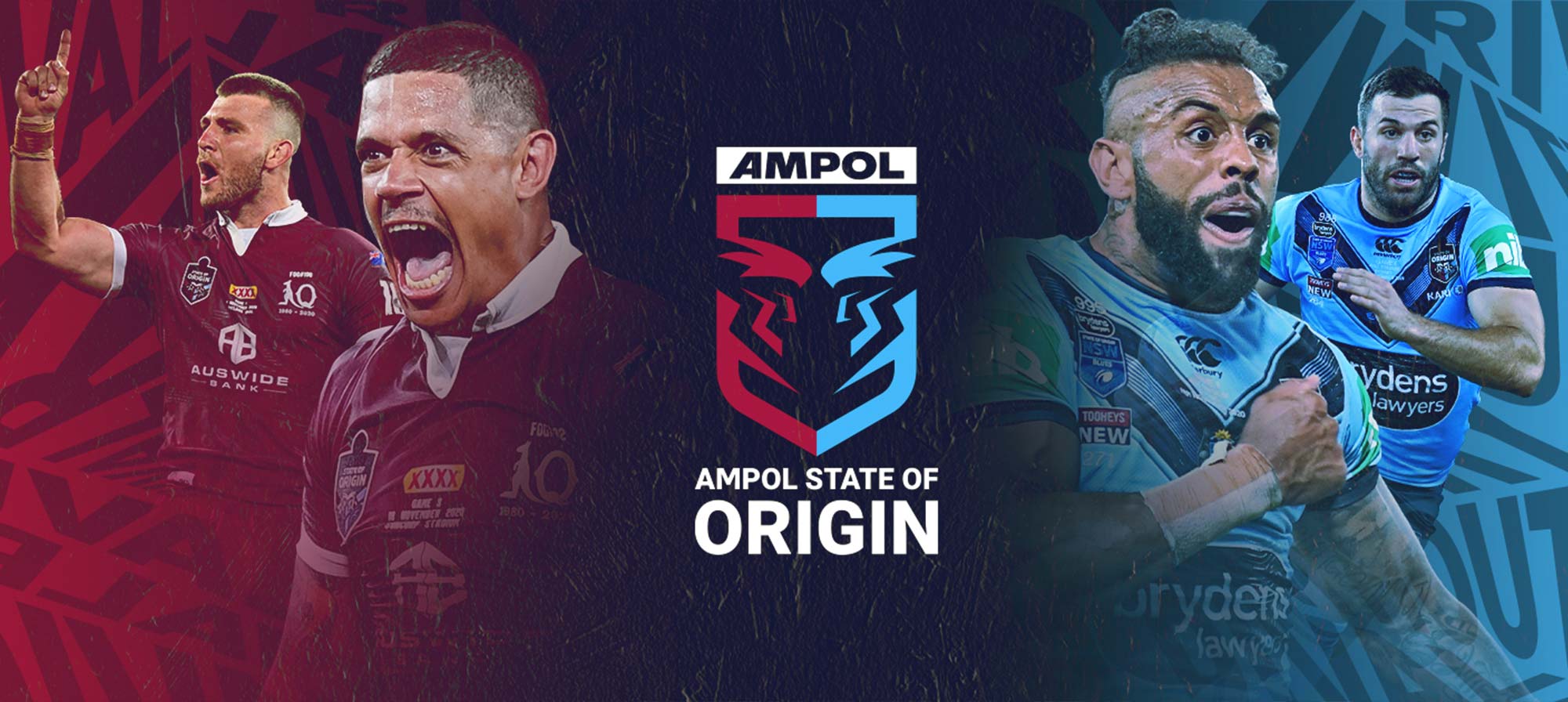 Moved to Friday 2nd of July 2021.
DRESS: Friday Business.
INCLUDES: 2-Course Plated Lunch, Beverage Service and Key Note Speakers.
The Good Blokes Society looks forward to hosting our inaugural Sydney Marquee Members Lunch.
This event is an opportunity to host key business partners in a premium corporate environment. The Good Blokes Society provides platforms for men to connect on a business, social and wellness level. This event allows our members to strengthen relationships and build mutually rewarding partnerships.
Be entertained by the stars of Rugby League and get an insight into the biggest rivalry in Australian sport.
Book your VIP Premium Experience for $425.00 per head, which includes your table hosted by a Rugby League legend. Alternatively book your Corporate experience for $375.00 per head, or as a GBS Member for $295.00 per head. Click on the link below to book now.